Premium Olive Oil Bottle Manufacturer in China: Wholesale and Exporter of OEM Supply
Introducing the elegant Olive Oil Bottle, a must-have accessory for any kitchen enthusiast or culinary connoisseur. This expertly crafted bottle is designed to elevate your dining experience and add a touch of sophistication to your table setting.

Made from high-quality glass, the Olive Oil Bottle features a sleek and stylish design that perfectly complements any kitchen decor. The convenient size and shape allow for easy pouring, while the airtight lid ensures the freshness and flavor of your favorite olive oil is preserved.

Whether you are drizzling olive oil over a fresh salad or using it for cooking, this bottle guarantees a precise and controlled pour every time. The clear glass construction not only enhances the visual appeal but also enables you to keep track of the oil level, so you never run out unexpectedly.

With 's dedication to quality and innovation, you can trust that this Olive Oil Bottle will meet the highest standards of functionality and durability. Add a touch of elegance to your kitchen and elevate your culinary skills with the Olive Oil Bottle. Experience the joy of cooking and savor the rich flavors with each pour.
Xuzhou highend packaging products Co., Ltd.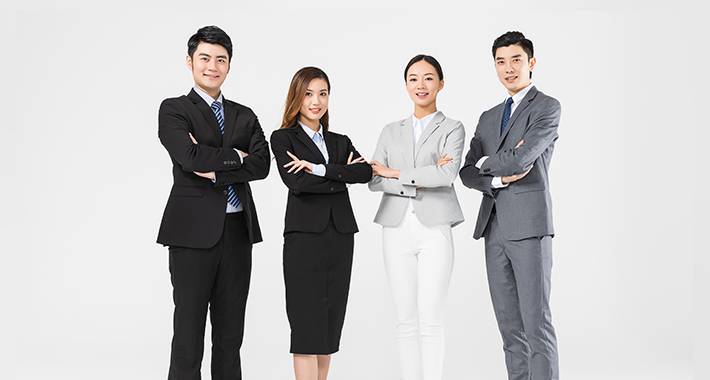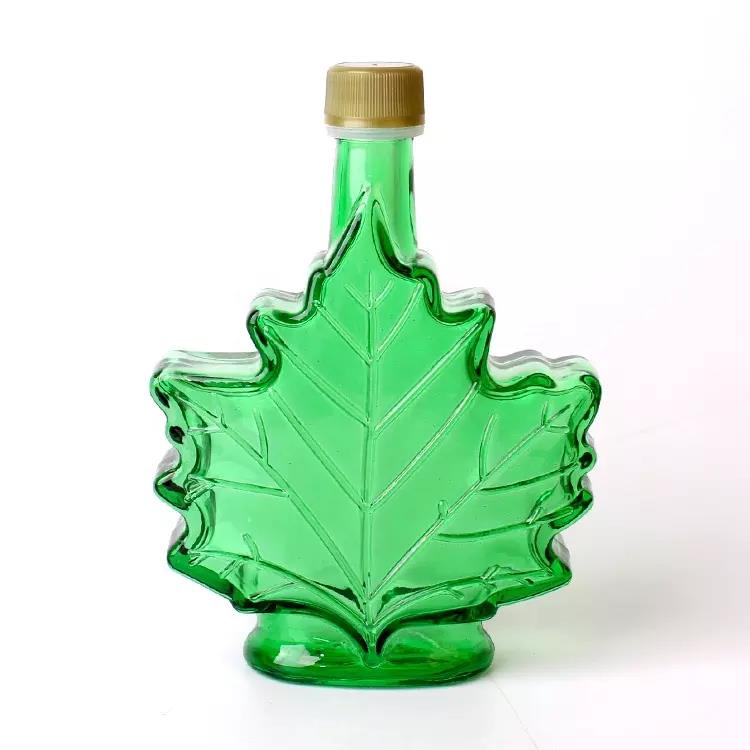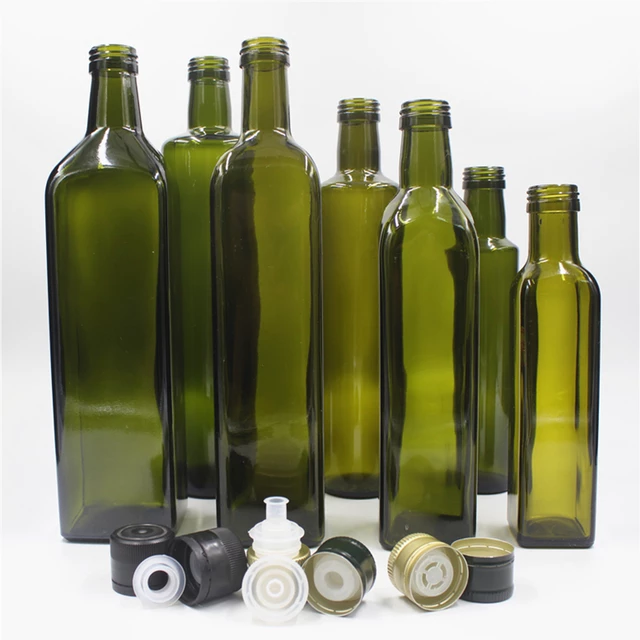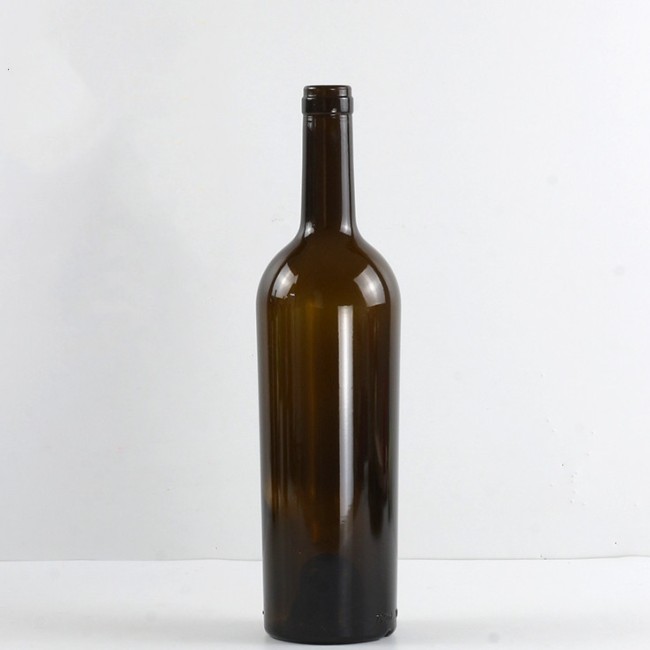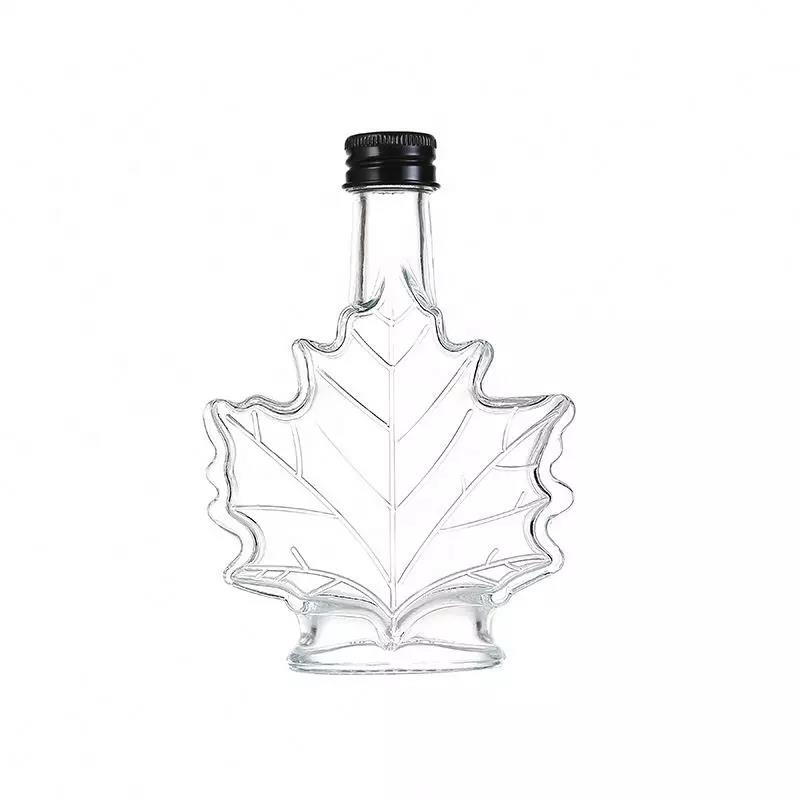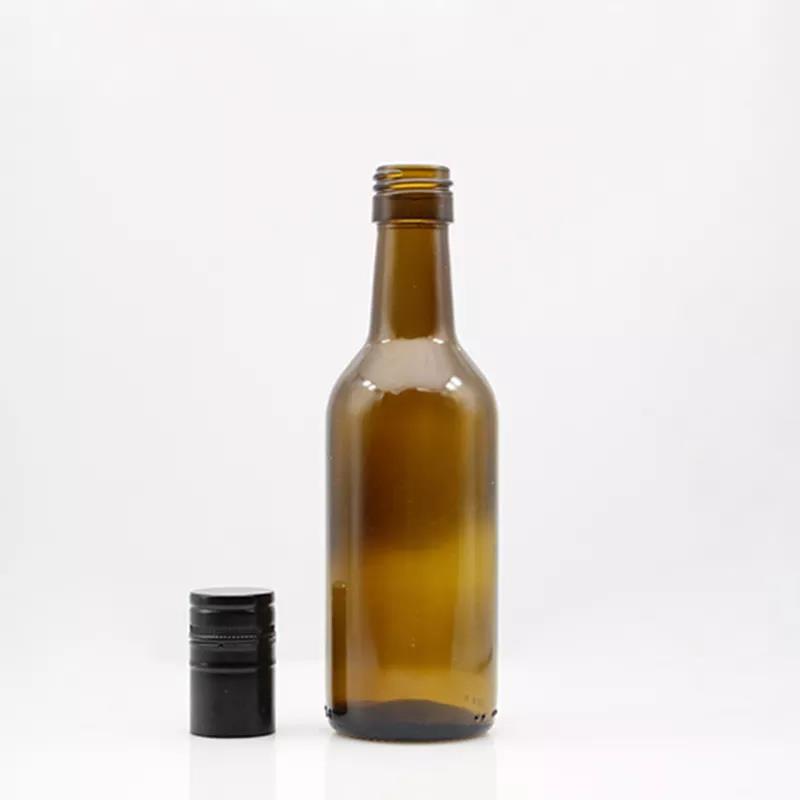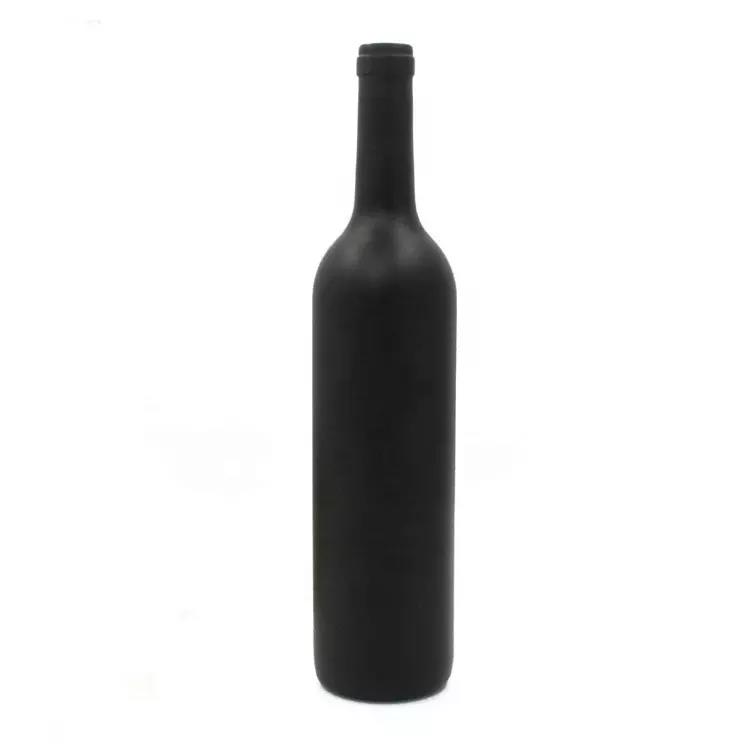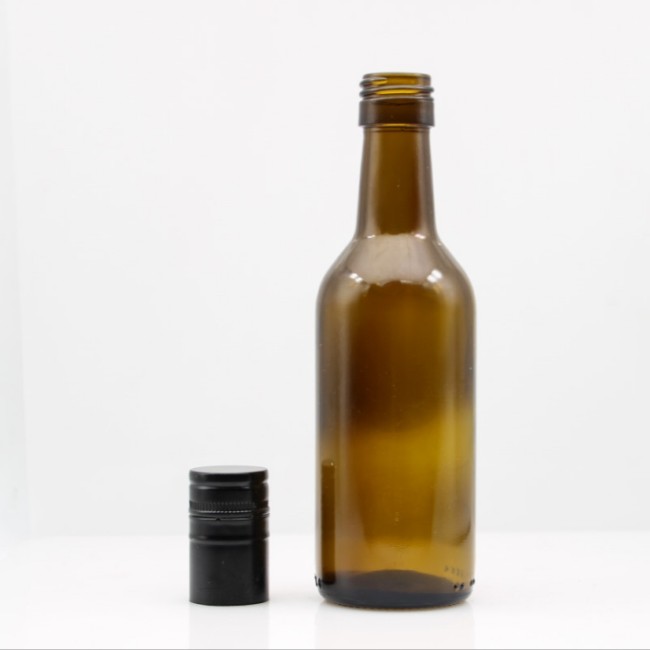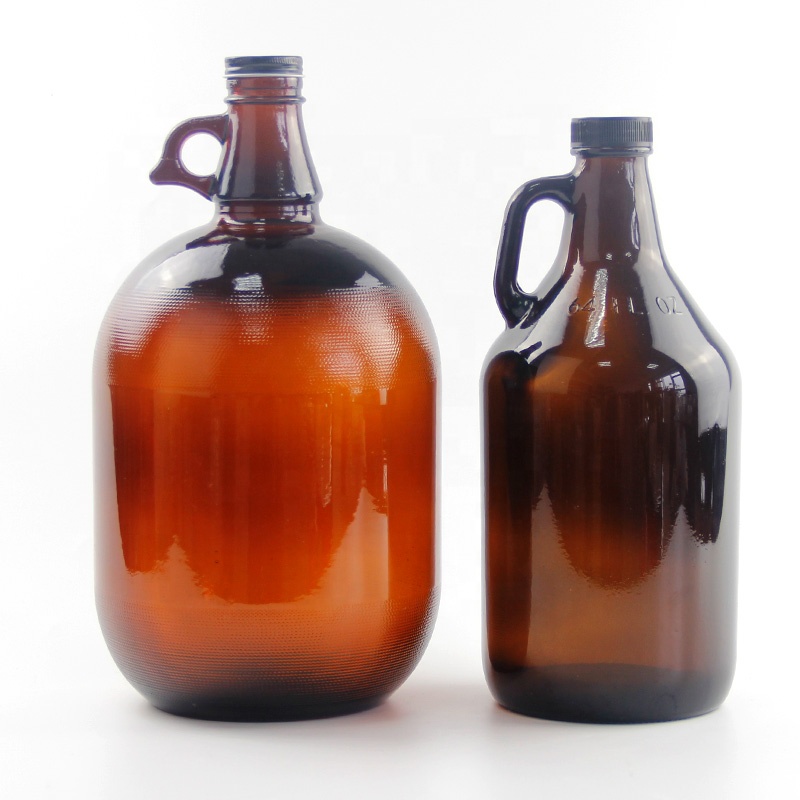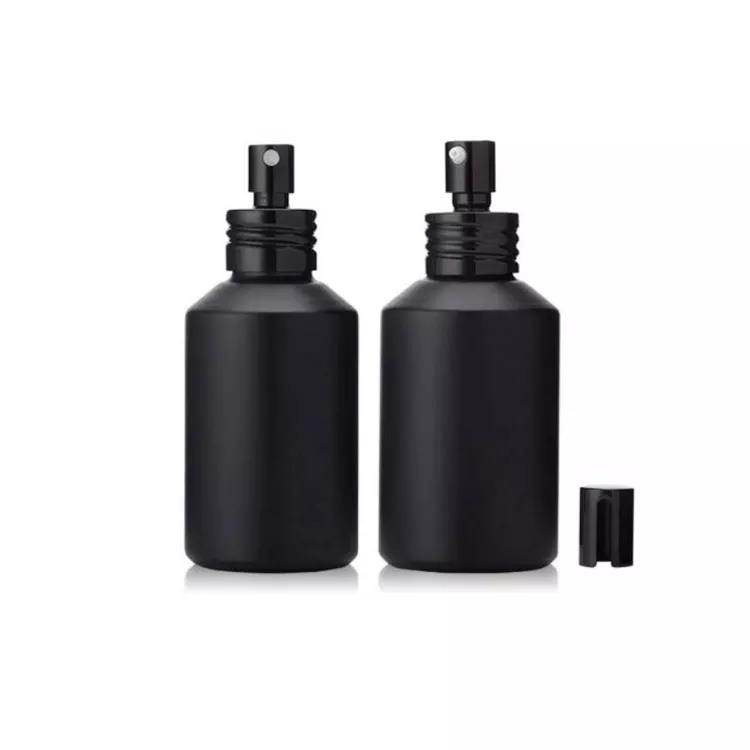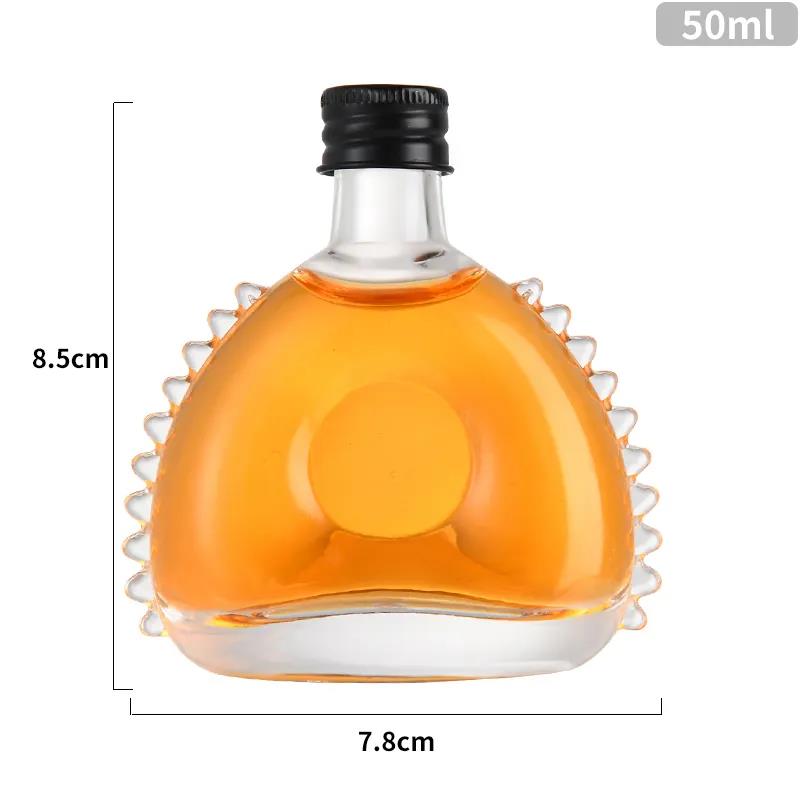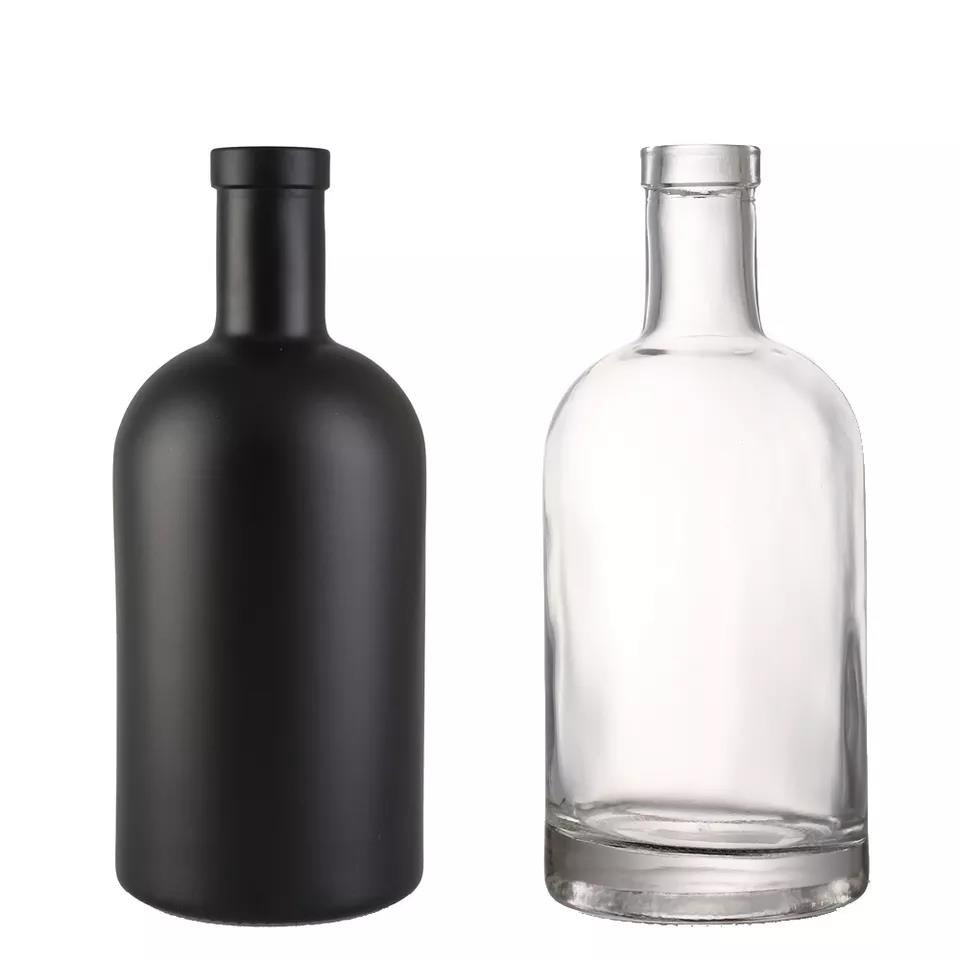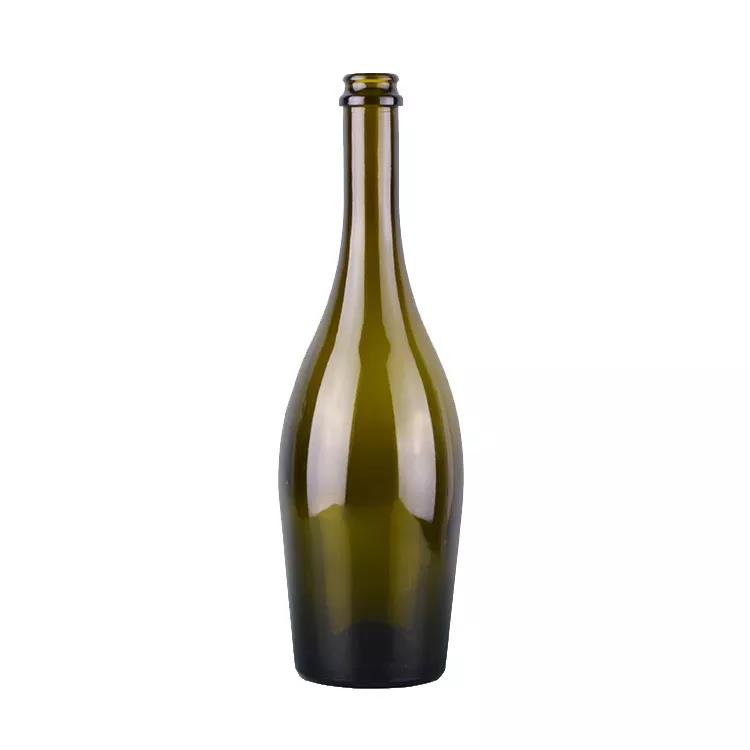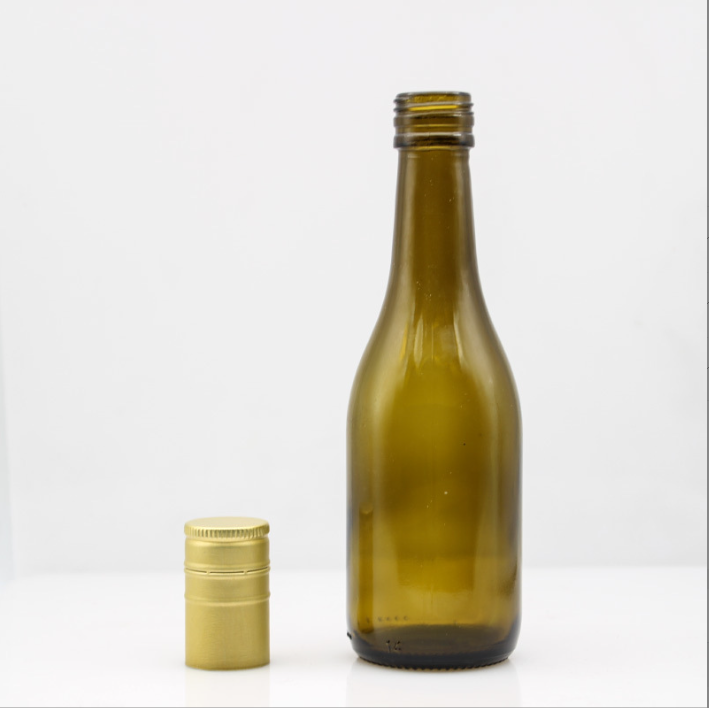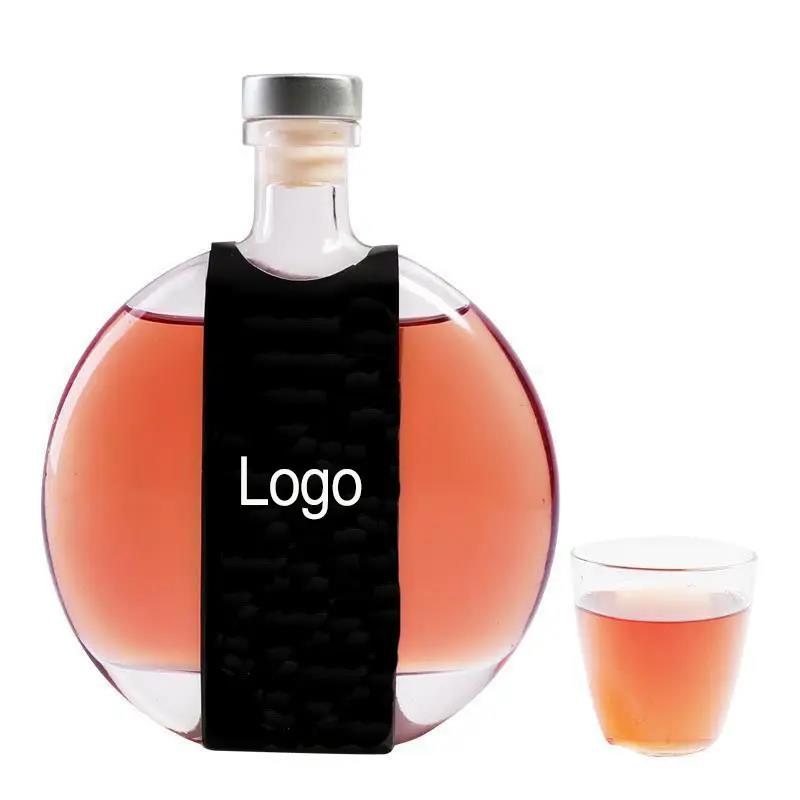 Premium Olive Oil Bottle: Manufacturer and Exporter from China
Reviews
Related Videos
Introducing our exquisite Olive Oil Bottle, a must-have accessory for every kitchen enthusiast and culinary connoisseur. Crafted with utmost dedication and precision, our bottle is designed to elevate your cooking experience and showcase the liquid gold it holds. Made from the highest quality materials, our Olive Oil Bottle exudes elegance and sophistication. Its sleek and slender silhouette fits perfectly in your hand, allowing for effortless pouring and precise drizzling. The sturdy glass not only preserves the freshness and flavor of your olive oil, but also adds a touch of elegance to any countertop or dining table. With a secure and airtight seal, our bottle guarantees leak-free storage, ensuring that your precious oil remains protected from oxidation and keeps its distinct taste intact. The dark tinted glass protects the oil from harmful UV rays, preserving its delicate aroma and maintaining its optimum quality for longer. We understand the importance of sustainability, and that's why our Olive Oil Bottle is not only aesthetically pleasing but also eco-friendly. The durable glass construction is reusable and recyclable, making a positive impact on the environment while enhancing your culinary endeavors. Whether you're a professional chef or an amateur cook, our Olive Oil Bottle is the perfect companion in your kitchen. Its smooth and controlled pouring ensures no wastage or spills, allowing you to effortlessly dress salads, drizzle over roasted vegetables, or add that final touch to your grilled steak. Indulge in the luxurious experience of cooking with our Olive Oil Bottle. Elevate your dishes and redefine your culinary journey with this indispensable addition to your kitchen. Experience the difference in taste and quality with every pour, and savor the rich flavors that only our Olive Oil Bottle can deliver.
I recently purchased an olive oil bottle online and I am thoroughly impressed with its quality and design. The bottle is made of durable glass and feels sturdy in my hand. The sleek design adds a touch of elegance to my kitchen countertop. The cap is easy to open and close, ensuring no leakage or spills. I appreciate that the bottle is labeled with clear measurements, making it convenient for precise pouring and cooking. The olive oil remains fresh and flavorful, thanks to the airtight seal. Overall, this olive oil bottle is a great addition to my kitchen and I highly recommend it for both functionality and style.
I recently purchased an olive oil bottle and I am extremely satisfied with its quality and design. The bottle is not only sleek and elegant, but it is also made of high-quality materials that ensure the preservation of the oil's flavor and freshness. The built-in lid provides a tight seal, preventing any leaks or spills. Additionally, the bottle's size is perfect, fitting comfortably in my hand and allowing for easy pouring. I highly recommend this olive oil bottle to all cooking enthusiasts who appreciate both practicality and aesthetic appeal in their kitchen essentials.
Contact us
Please feel free to give your inquiry in the form below We will reply you in 24 hours